Christina has years of clinical experience in both the private and public sector and is knowledgeable of the challenges ageing has on individuals' safety and independence.
Social Worker's at Age Right enable clients and their families to strive towards improved health and overall wellbeing. Social workers can provide support to you by looking into your psychosocial presentation and its implications on your health and wellbeing. For instance, assisting you to access and utilize community support systems to their fullest.
Information on community services, referral, advocacy and counselling to support you to ''Age Right'' are available to you and your family.
For example navigating and understanding the My Aged Care Systema and info on private services as well as advice and assistance on completing POA documents. Carer support and advocacy and future planning are many areas she can help you to ensure that you are well equipped to make informed decision about you living safely and independently.
Christina enjoys helping people maximize their potential and is real advocate for people to remain in their own homes with the right supports. She is readily available to discuss your care needs in a supportive and friendly environment at Áge Right.
In her spare time she is a mother of 2 children (son and daughter) and still works part time at private hospital as acute medical Social worker. Christina is a carer to her mother who has Alzheimer's dementia.
She enjoys spending time with her (British Shorthair) as well as her daily Coffee .  She enjoys regular exercise when time permits. (covid/lockdown has taught her to enjoy jogging). She enjoys the warmer weather when she can go for a swim at the beach and is hoping to enjoy a summer vacation overseas one day.
Christina was born in New Zealand to Greek speaking parents and moved to Melbourne when she was a young adult. She can speak and read Greek.
clinical neuropsychologist
Dr Anne Unkenstein is a clinical neuropsychologist who has worked with people who experience memory difficulties for over 30 years. Anne's clinical work involves identifying the nature and extent of people's memory issues, assisting with the diagnosis of memory illnesses such as dementia, and providing supportive strategies for people with memory difficulties and their families.
Anne has worked in a memory clinic at the Royal Melbourne Hospital, a range of mental health services, and she consults in private practice. She is an honorary fellow of the Department of Psychiatry at the University of Melbourne, and has been involved in the education of graduate neuropsychologists and psychiatrists. Anne has presented her research at Australian and international scientific conferences and published her work in international journals and books. She is the author of the book Memory-wise: How memory works and what to do when it doesn't published in 2019 by Allen and Unwin. 
Anne runs the LaTCH memory strategies group at Age Right – a 6 week, evidence-based program for enhancing memory created by researchers at La Trobe University and Caulfield Hospital. She enjoys sharing information about memory and seeing the positive difference that the group makes for people as they develop improved confidence in their memory.
Jo joined our team in September 2018. Jo has been in the medical industry for over 25 years with a background in nursing with experience in emergency, surgical and orthopaedic nursing and administration roles.
Jo transitioned to medical administration in 2014 and continues to enjoy learning new skills including practice management. In her spare time Jo enjoys golf, netball, reading and travelling with her family.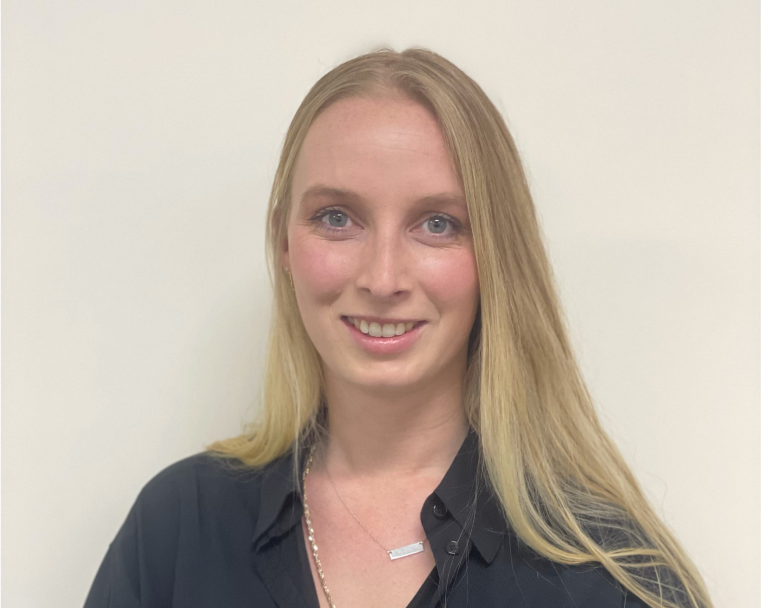 Brylie joined the Age Right team in June 2021. Brylie has transitioned into the healthcare sector from a boutique retail career and is enjoying the personal contact.
Brylie loves to chat to patients and families on the phone and in person. She is always striving to ensure everyone has great service.
Outside of the office, Brylie enjoys travelling, photography and spending time with her Rottie, Lewis.She is the office advocate for a healthy working environment.
Kitty joined Age Right in April 2018.
Kitty has transitioned from the beauty industry into the medical industry bringing with her great customer service skills.
Kitty is kind and gentle, has a great smile and loves the change to the medical workforce.
Kitty is a mum and enjoys spending time with her family, travelling and cooking.
Marg joined the Age Right team in May 2021. Marg has been working within the health industry since leaving school (a long time ago), initially as a nurse before transitioning into working within specialist rooms as a secretary/receptionist working with gastroenterologists, paediatricians and now geriatricians. Marg has continued to learn new skills within each area of the medical field she has been involved in and loves the challenges and rewards it provides. Outside of work, Marg loves to bake, trying new recipes, reading, spending time with her nephews and nieces and in winter supporting the Geelong Cats!