It is important for all of us to have our affairs in place and wishes known. One way to express this is to discuss your wishes with our support team and family. Another way is to document this formally and legally with paperwork. Below are some examples of ways to document this with some helpful links:
Enduring Power of Attorney
This is a legal document nominating your attorney(s) to make decisions on your behalf if needed. The decision is usually for finance and can commence when you want or when you cannot make decisions. Your attorney is given the power to make decisions that you would normally do and can pay your bills when they are due.
There is also a lifestyle enduring power of attorney but usually this is combined with the financial enduring power of attorney paperwork. A lifestyle attorney makes decisions about services that you need to support you living at home safely or the location of that care if it is not possible at your home.
Medical Treatment Decision Maker
This attorney(s) makes decisions about your medical treatment which can include medications the doctor advises you take, operations and whether you need to go to hospital when unwell. They can assist with Medicare and My Aged Care enquiries.
If you do not have a medical treatment decision maker in Victoria there is a Medical Treatment Planning and Decisions Act 2016 which details who can make these decisions for you. There is an order if there is more than one person available.
This is a well-known document detailing your wishes after you die. It usually details who receives your assets. It is important to document your wishes and why if there are any controversial issues or disharmony in the family. A solicitor can help you document this correctly. Sometimes doctors are requested to provide a legal statement of your medical issues and testamentary capacity.
Advanced Health directives/ Advanced Care planning
Do you have any wishes about your health treatment when it is close to your end of life? It is important to document these and discuss with your family / support team so these can be respected and acted at the time.
Contact the National Advance Care Planning Support Service on 1300 208 582 for help with creating your plan.
They are available 9am – 5pm, Monday – Friday (AEST).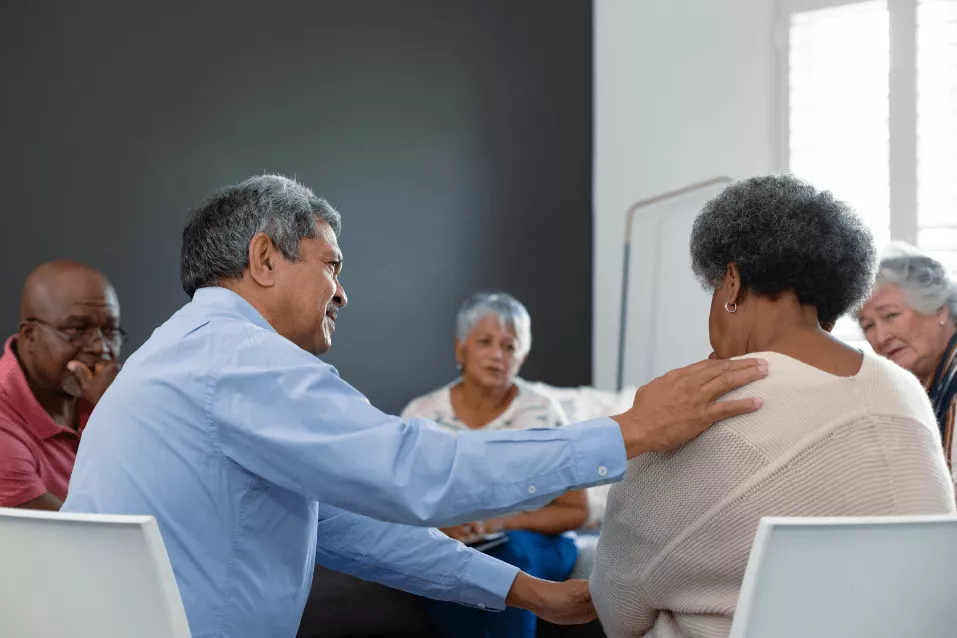 If someone does not have capacity to nominate their chosen attorney(s) then an application to VCAT may be required to legalise decisions that may be needed now and in the future. Your doctor or solicitor will be able to assist your loved ones in this process.